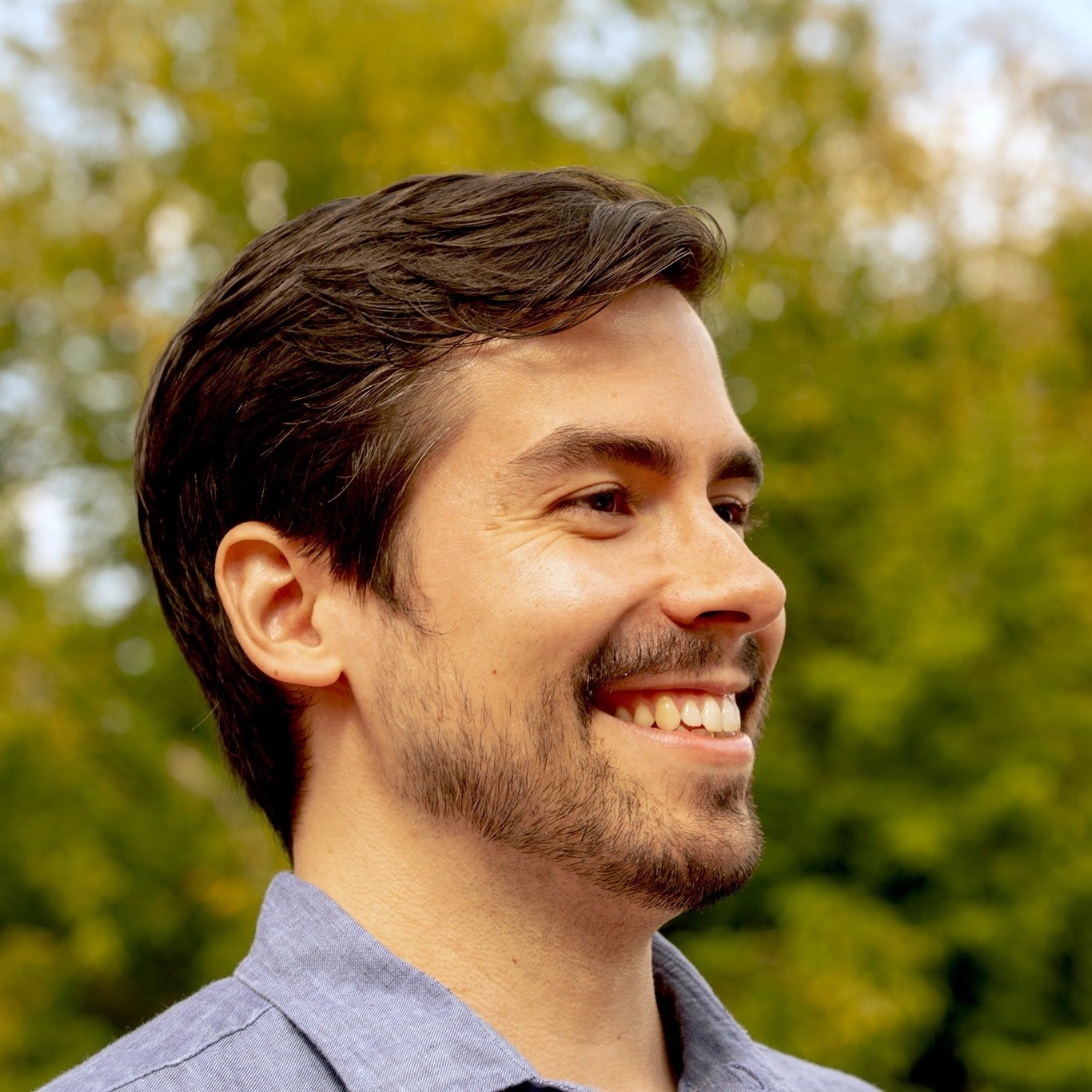 Working with motion capture since 2013
I'm a visual storyteller who uses performance capture to bring stories to life. From PRE to POST, I understand and enjoy every step related to filmmaking and animation. Now, my goal is to join a team to create scenes using real-time animation.
From humble beginnings as a wedding video editor, I quickly jumped to motion graphics design and 3d character animation, years after it I co-founded Hero Live Studio in 2013. Now with 7 years of experience directing projects using mocap animation, including audiovisual projects for national Brazilian brands and organizations, I'm focusing on honing my skills behind the camera with additional visual and production techniques. 
In the fall of 2019 I completed a filmmaking course at
New York Film Academy
where I had the chance to write, produce, and direct my first short film called
'Saudade'
. During the summer of 2020, I worked with former Dreamworks previs artist
Conan Low
, via
iAnimate.net
to practice previs animation. And, as learning never stops, I've been mastering my mocap animation post-production process in a unique course with
John Fielding
via
Vertex School
.